Light Venus Portable Cordless Lantern Lamps Become Another Customer Favorite

Nov 26,2022


CXL
Light Venus Portable Cordless Lantern Lamps Become Another Customer Favorite
Light Venus is delighted that we have completed a large-scale order of portable lantern table lamps for a customer from UK
This June, the customer sent us an inquiry online for a collection of portable table lamp for use outdoors. They requested us to custom their giftbox. We showed our portable lantern table lamps to the customer. After a video factory tour, the customer is satisfied with our production facilities.
The customer placed a few samples for testing and was happy with the quality. We are requested to make a few modifications to fit their specific needs. The order was finalized on Oct. Through the efforts or production team, the production is completed successfully. We are planning to load the container in the comping weeks.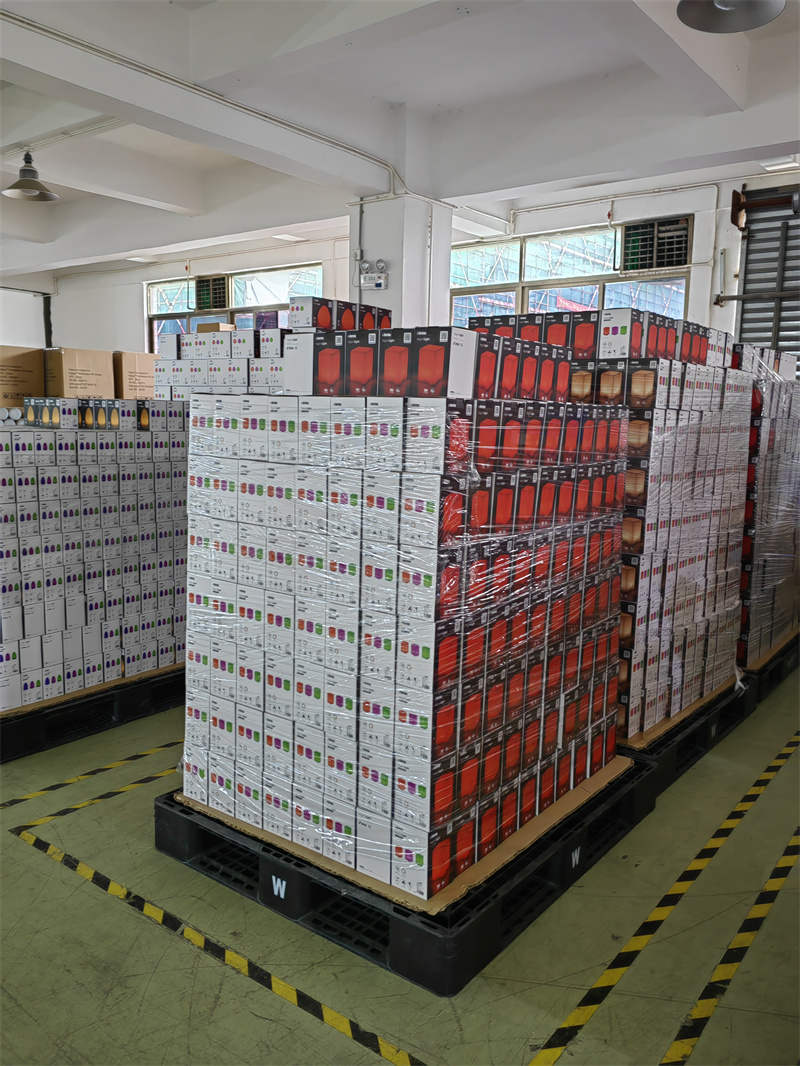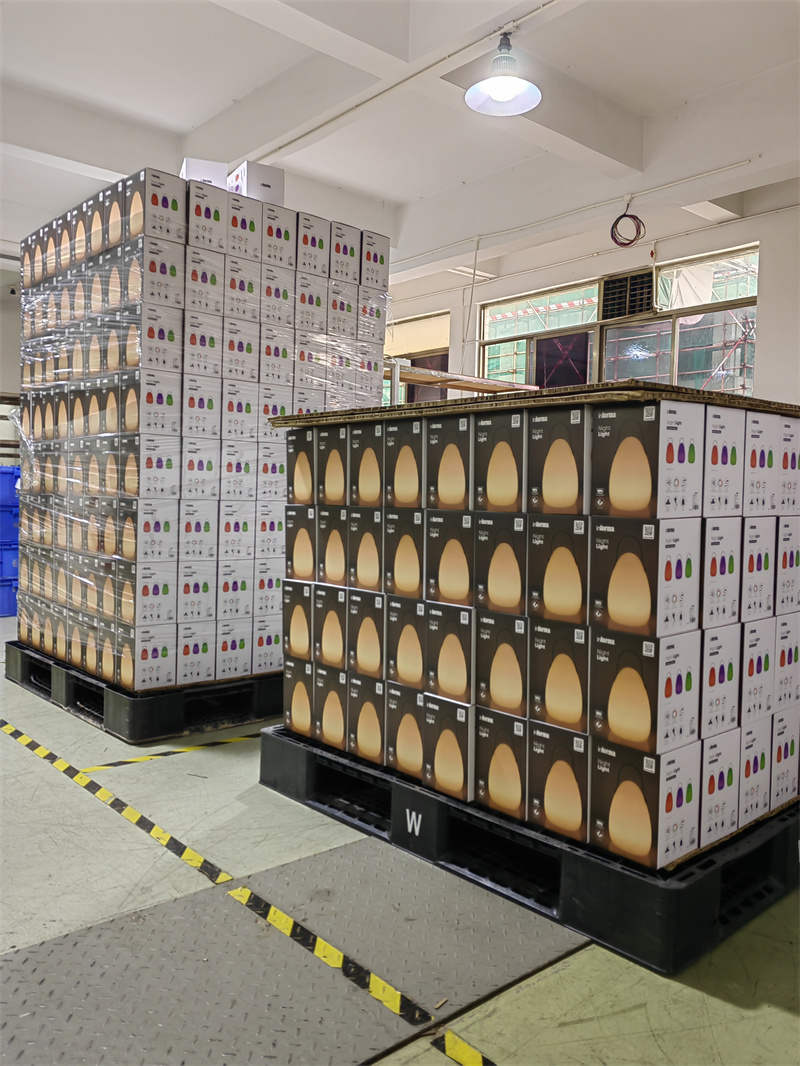 A bit about our portable cordless lantern table lamps
Our portable lantern table lamps cordless table lamp is an ideal, safe and versatile solution for light outdoors in all weathers and all needs. Crafted from polyethylene and showcasing a cordless, rechargeable, and waterproof design, The lamps are IP67 rated. Equipped with a high-quality rechargeable lithium-ion battery to accompany you everywhere, it can be conveniently recharged via its USB type C port. The battery lasts up to 8-15 hours with one charge depending on the brightness levels. Light options include 16 steady colors, smooth, fade, strobe, flash and 6 dimmable light intensity. The HANG structure allows for temporary flexible placement on numerous outdoor locations such as tree branches, overhangs or fences.
Explore our full range of portable cordless table lamp on our website. Contact us or email us at info@lightvenus.com if you are interested in our highly versatile lamps.