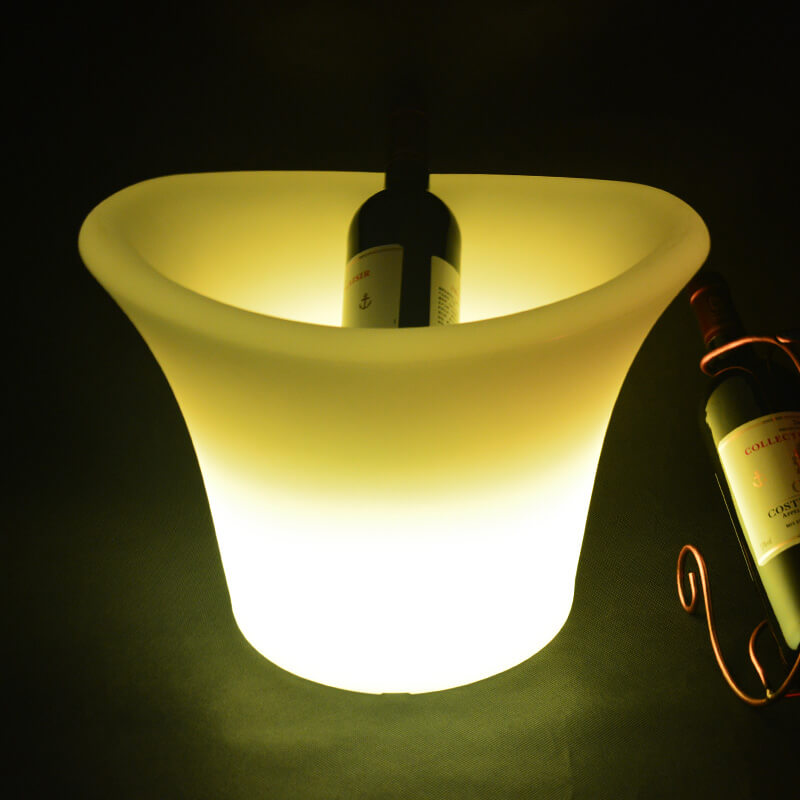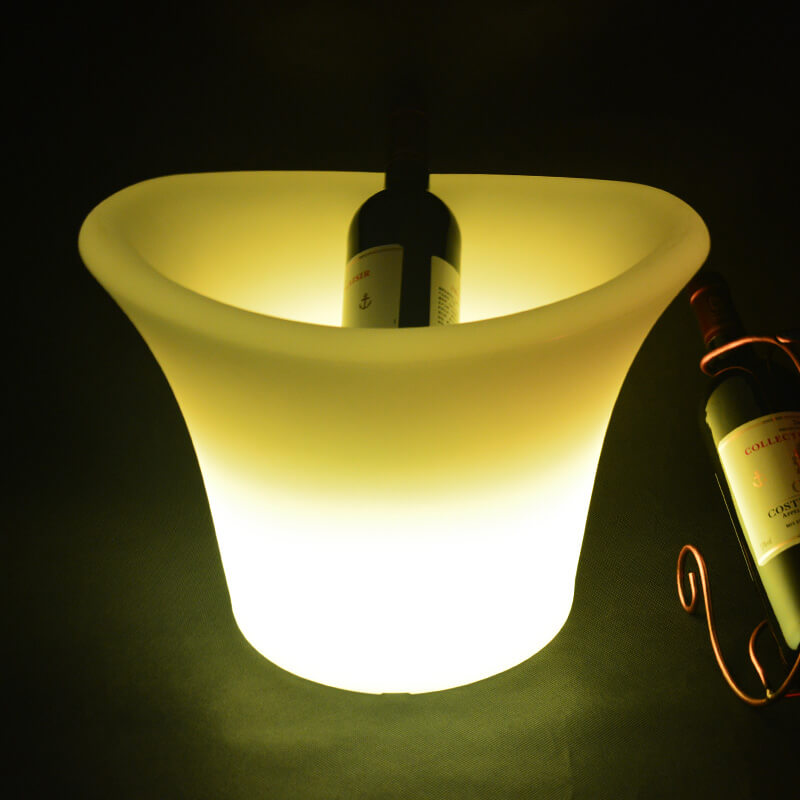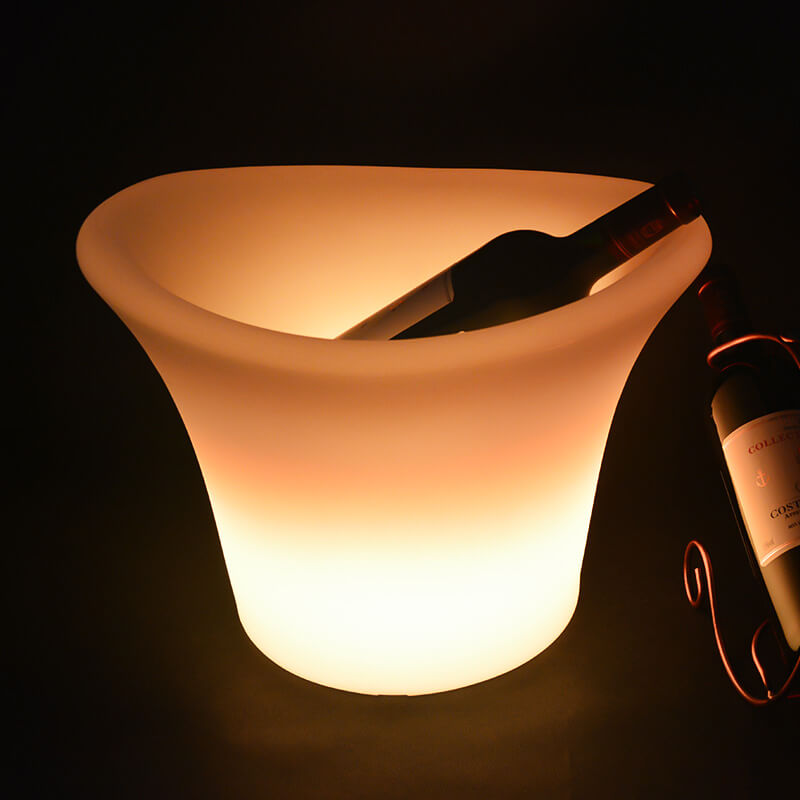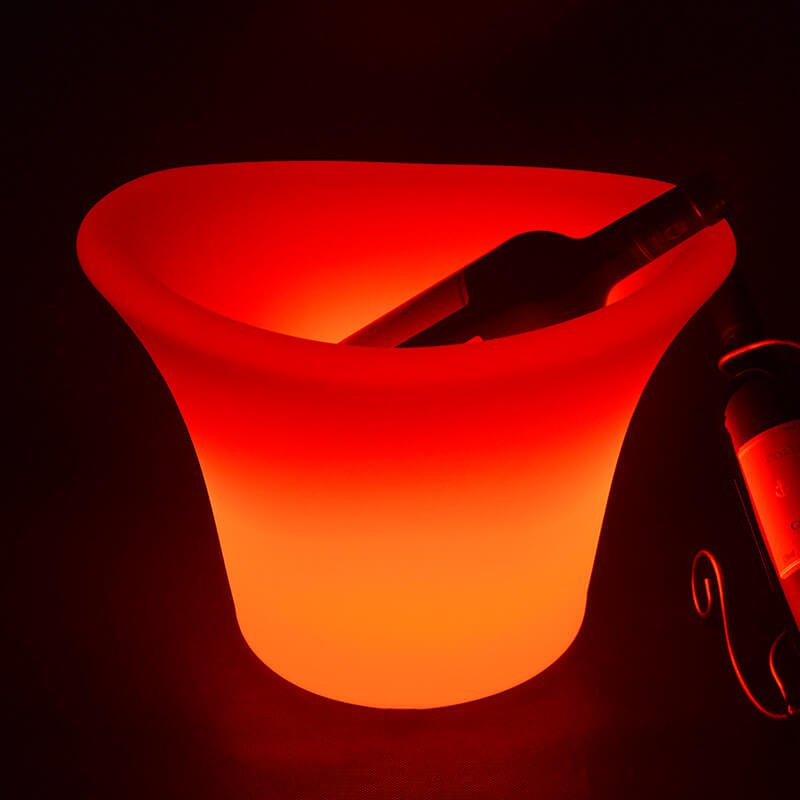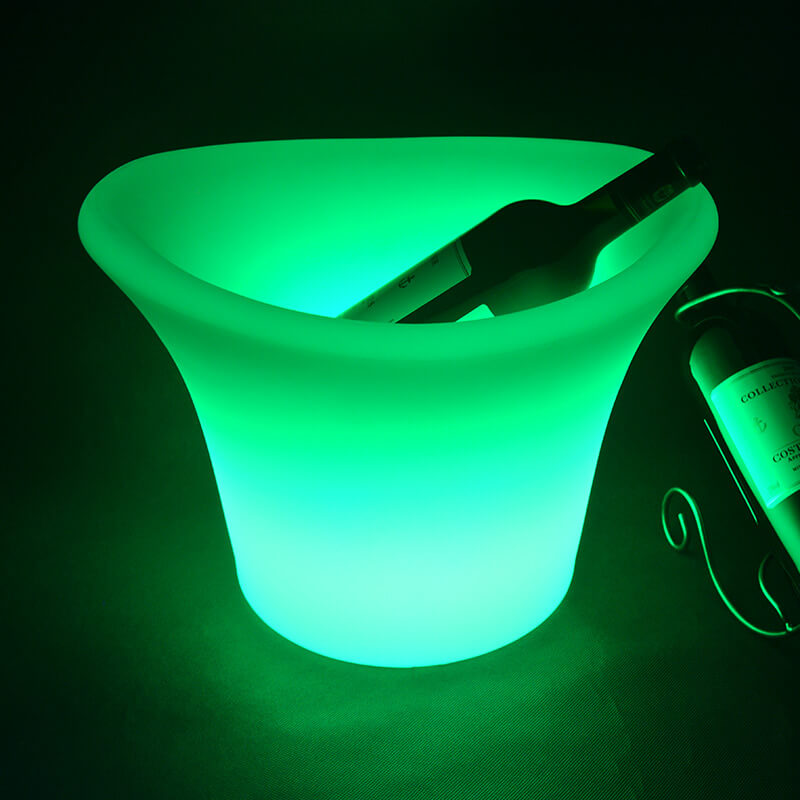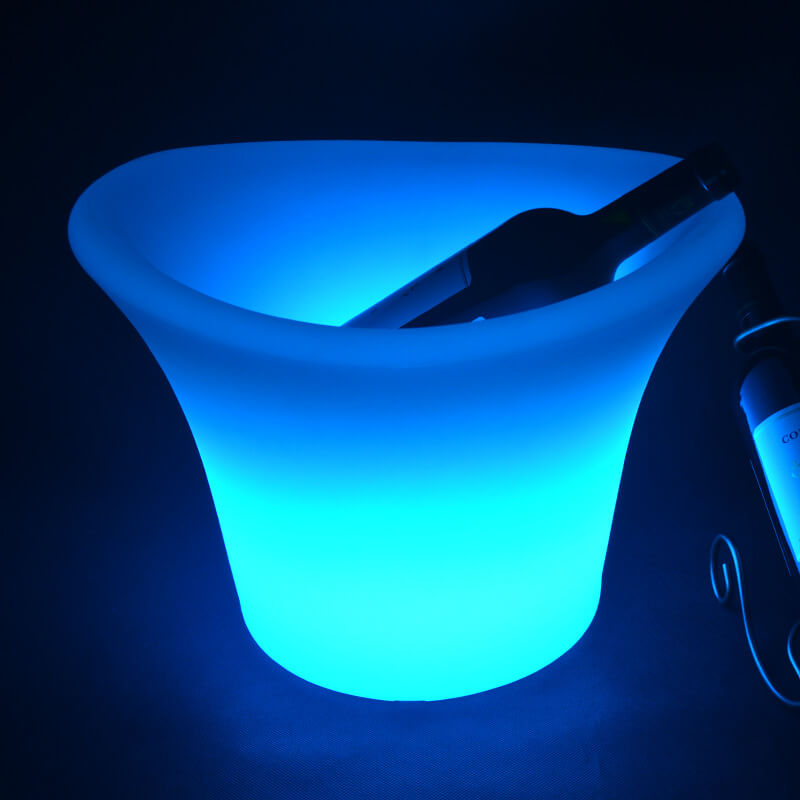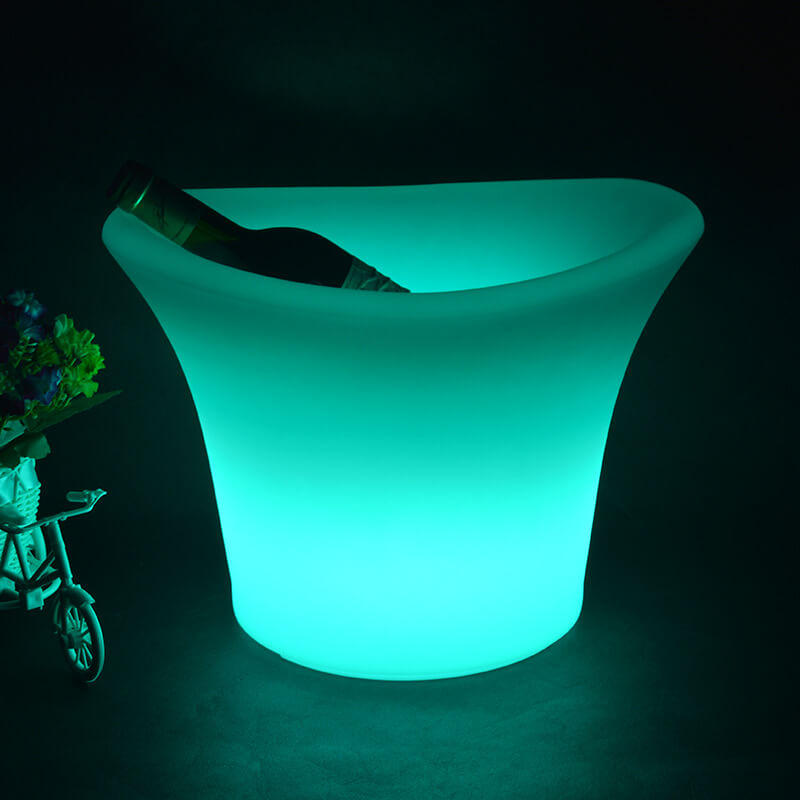 Customized Rechargeable LED Champagne Bucket






Lightweight, rechargeable and portable, LED Champagne Bucket is made of the food grade durable PE. With the integrated Led technology, can be used as ambiance lighting , as well as the regular ice bucket.
* Made of 100% recyclable polyethylene resin.
* RGB multi color change and multi mode
* Button switch and remote control
* Rechargeable battery.
* Working time:8-10 hours.
* Size: 198*198*296 mm for one bottle 750 ml wine or champagne.