An international reputable company seeks out Light Venus for our OEM service

Jan 18,2022


CXL
An international reputable company seeks out Light Venus for our OEM service
Our customer is an outdoor furniture and lighting design brand. The company is dedicated to providing premium quality products that fill any space with glamour and originality. They are passionate for creating novelty and fashionable pieces by applying innovative technology and sustainable materials.
The company is in search of a manufacturing factory with capabilities to bring their vision to life. After some research online, they approached to Light Venus and gave a visit to our factory in Zhongshan. We showed them our in-house rotational molding production line, injection molding line, streamlined assembly line etc. Customer is happy with our well-established facilities.
The team at Light Venus have helped this branded company develop a wide range of versatile and unique outdoor lighting fixture, such as solar garden lamp, solar landscape lighting, portable floor lamp, etc. Outfitted with more-efficient LED technology, these illuminated furniture is made of 100% recyclable sturdy material with a rotational molding technique. The distinctive characteristic of this process provides limitless design possibilities as to it's shaping, which is exactly what our customer is looking for.
Light Venus becomes a trusted partner to the global branded companies, providing creativity, quality, craftsmanship, latest LED technology, extremely versatile manufacturing process, environmentally friendly materials. If you have a project in mind, contact us here for more information. We are happy to answer any questions you may have about custom LED lights products manufacturing.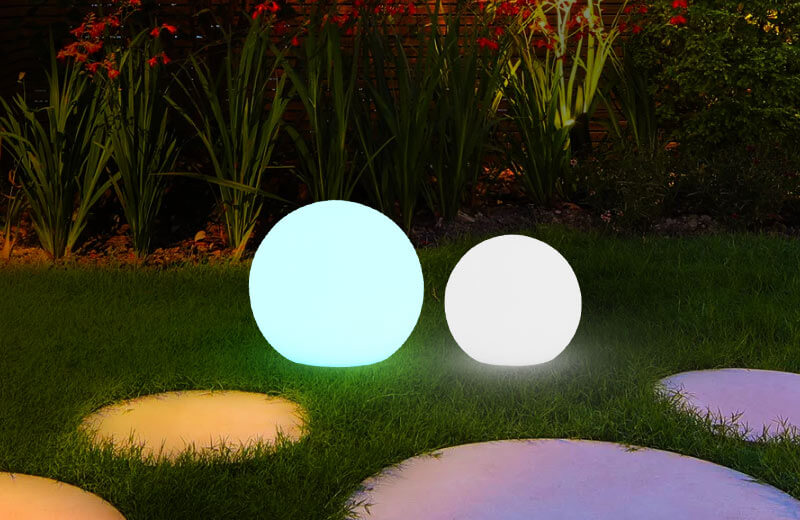 Custom LED table lamp project for an OEM partner from Spain