What Does The Lotus Lantern Represent?

May 17,2022


CXL
In China, the lotus represents four symbols: clean and tidy, love and happiness, glory, wealth, and purity. The lotus has always been a noble character like a gentleman. In ancient China, the lotus was used to symbolize beautiful and prosperous things. , think that it comes out of the mud without pollution, just like a noble person, not polluted by the filth.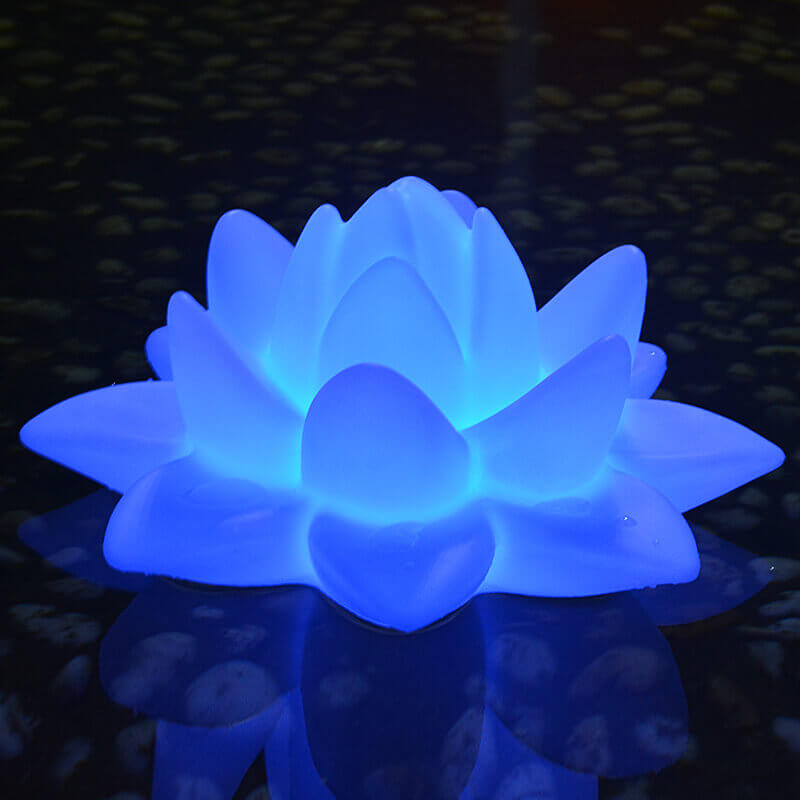 Lotus lanterns, also known as river lanterns and water lanterns, belong to the inheritance of folk lantern art. Some lotus lanterns are meant to fulfill wishes and all things go smoothly, while others are regarded as mascots for blessings and disaster relief.
The design of the lamp is made of high-quality environmentally friendly and non-toxic materials, and it is set off by a lotus lamp.