Customized Production Wholesale Decorative Night Light Manufacturers

May 24,2022


CXL
Because the shapes of night lights are ever-changing, the materials include ceramics, wood art, iron art, acrylic, metal, and other materials. At the same time, the night lights are rich in variety, strong in selectivity, and have both decorative and decorative functions. So now many people like to find night light manufacturers to customize their own LED night light products. Since 2008, Light Venus has been working with global customers to develop a wide range of customized LED light products, including LED desk lamps, LED night lights, LED solar lights, LED floor lamps, LED light balls, LED flower pots, LED furniture, LED speakers Lamps, LED chandeliers, LED flash cups, LED wine glasses, LED ice buckets and other LED decorative lighting products. Product functions include timing control, remote control, dimming, Bluetooth, APP, IR, RF, WIFI, waterproof, solar charging, magnetic charging, etc.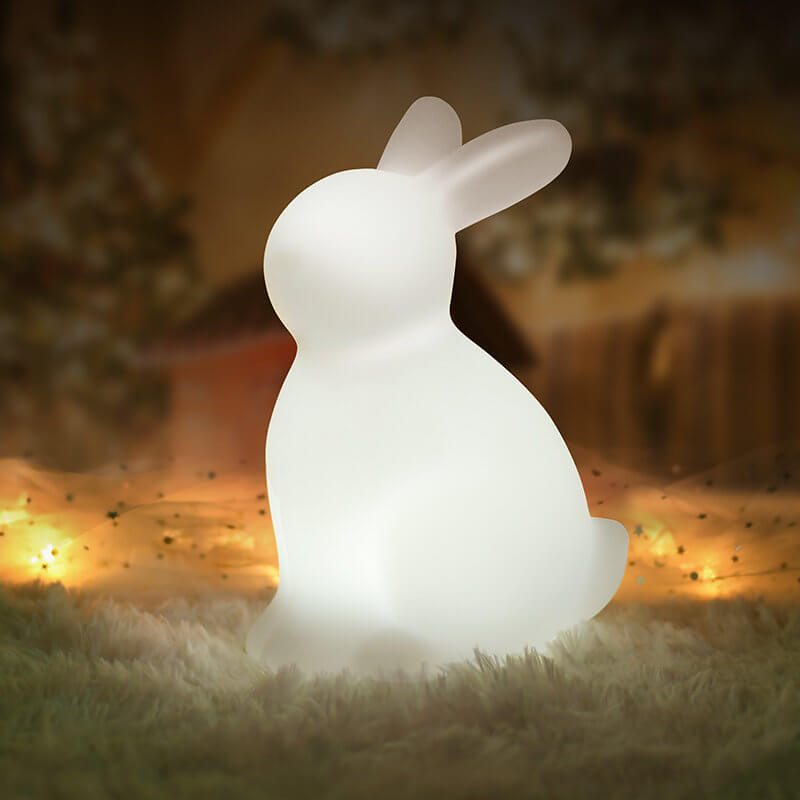 Night Light Features:
1: Lighting function: For example, some people are afraid of the dark at night or have to go to the toilet in the middle of the night, so they call the night light to play the role of lighting. It's also more convenient.
2: Decorative effect: There are many types and materials of night lights on the market. They are usually beautiful, cute, delicate, and small enough to keep at home to attract sperm. Many people fell in love with him.
3: Mosquito repellent effect: The night light has a multi-purpose function at the same time, adding aromatherapy essential oil to become an incense lamp, adding mosquito repellent essential oil or mosquito repellent liquid to become an environmentally friendly mosquito repellent lamp, which can achieve non-toxic mosquito repellent effect. To achieve disinfection and sterilization, purify the air.
Light Venus custom decorative night light, the delicate and delicate night light is made of high-quality non-toxic and environmentally friendly materials through the roto-molding manufacturing process, presenting a visually pleasing decorative design, bringing stylish decoration while lighting. These charming LED lights look great in any room with a soft glow for a relaxing bedtime experience. The built-in rechargeable battery lasts more than 10 hours on a full charge.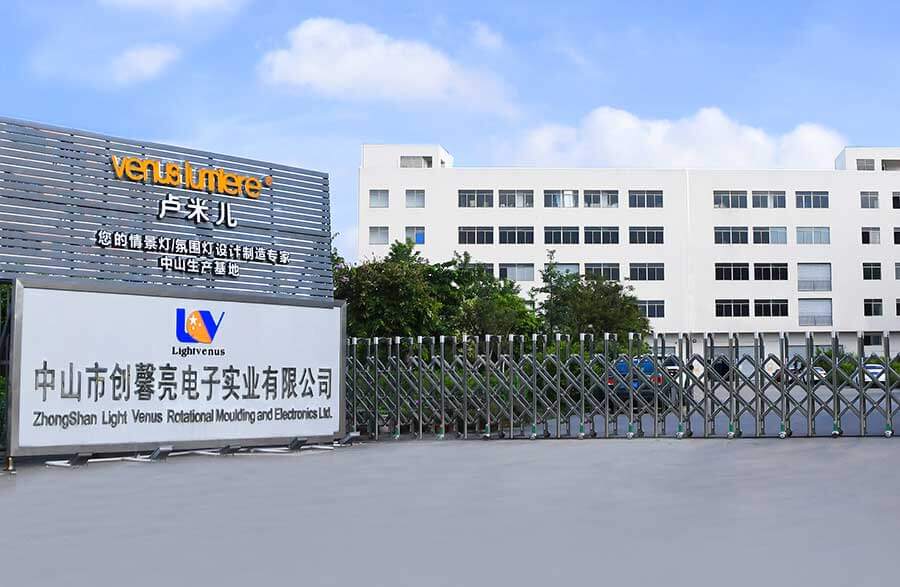 About Light Venus Custom Services
As a night light manufacturing factory, Light Venus is committed to being your partner in the development of new products. Since our establishment, we have been working closely with our customers and have successfully created various novel LED light products. Our engineering and product development teams accompany you every step of the way, from design, 3D drafting, mold making, prototyping, PPAP submission, fabrication, assembly, testing, and shipping. For a complete overview of our capabilities and services, check out our website, or submit a quote request to see how we can serve you!
Shenzhen Guangjinxing Electronics Factory is an ODM/OEM LED lamp manufacturer with more than 500 employees and a production area of ​​15,000 square meters. Provide customized LED lamp product solutions from new concepts to mass production.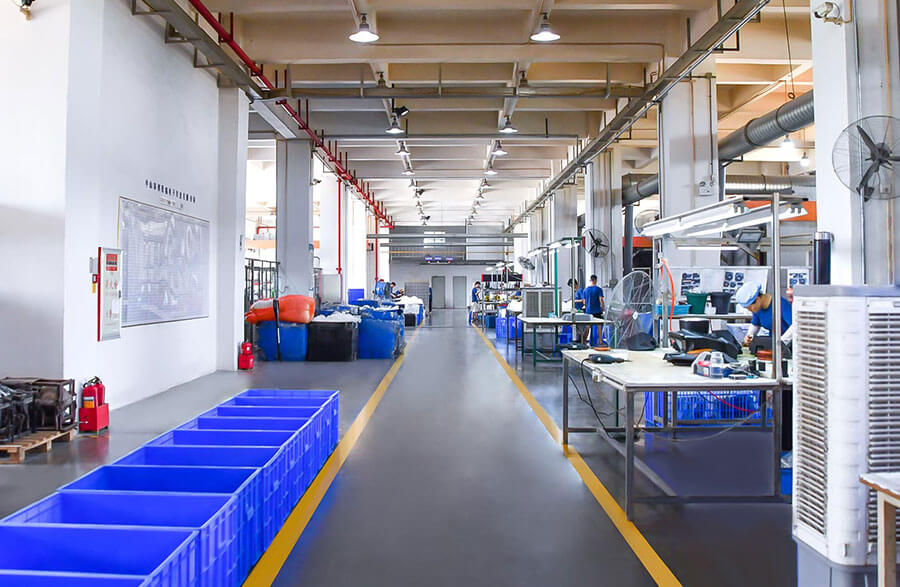 Light Venus is an ISO9001 and BSCI certified manufacturer, with a skilled professional engineering team, from design to mass production, every product detail is meticulous. Products comply with EU, UL, and SAA standards, and pass CE, RoHS, EN71, FCC, and other related tests.
Light Venus has a well-managed production team and an experienced quality control system, which has won praise from many customers such as Aldi, Lidl, Disney, etc. Light Venus hopes to develop more attractive products and grow together with customers.