Custom Decorative LED Lighting Manufacturers

May 25,2022


CXL
Lighting can be divided into functional lighting and artistic lighting.
Functional lighting must be guaranteed, artistic lighting adds color! Functional lighting is for functional needs and to meet certain visual conditions, which must be met and guaranteed. Relevant standards and norms are clearly stipulated, which are relatively reasonable. The artistic lighting is to add brilliance, more to meet the spiritual needs. We know that lighting is more than just illuminating a space. In fact, it can also set emotions, affect our behavior and health, and allow us to absorb and understand the world around us. Custom Decorative LED Lighting Lights can transform a drab ambiance into an awesome one. Adding lighting to structural features, equipment, or other objects can breathe life and purpose into a product and the people it interacts with.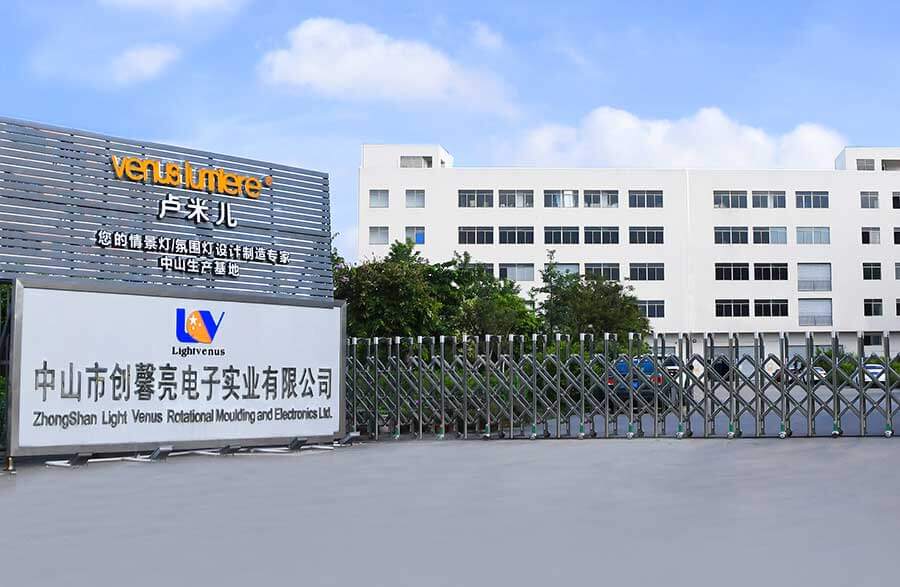 Light Venus is an ISO9001 and BSCI certified manufacturer, with a skilled professional engineering team, from design to mass production, every product detail is meticulous. The products comply with EU, UL, and SAA standards, and have passed CE, RoHS, EN71, FCC, and other related tests. With a well-managed production team and an experienced quality control system, Light Venus has won praises from Aldi, Lidl, Disney, and many other customers. Light Venus hopes to develop more attractive products and grow together with customers.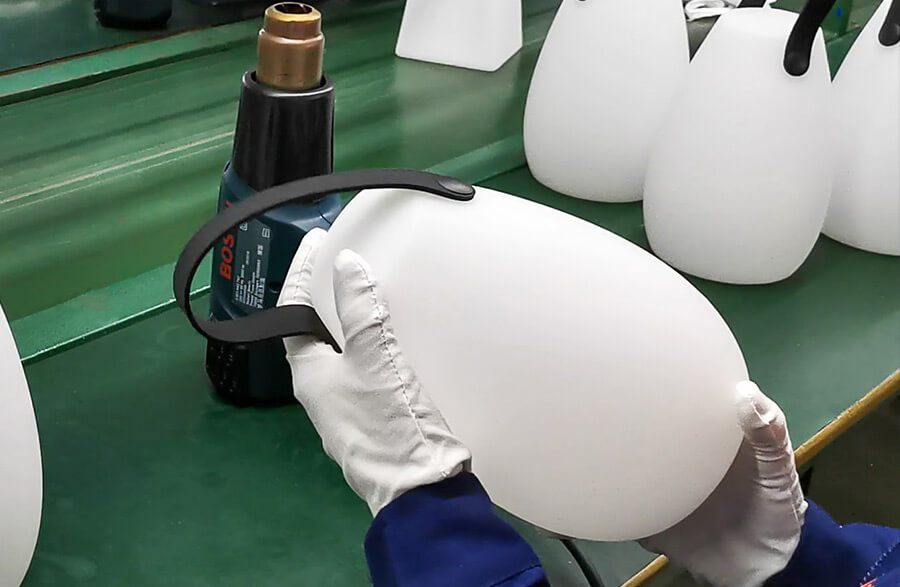 Accent lighting, also known as "decorative lighting", refers to the lighting method of directional lighting of special objects or areas in space to attract attention, usually used to emphasize specific features or furnishings in the space. Custom LED decorative lights can be used not only to illuminate homes, but also commercial venues such as hotels and bars, and they can be modified to fit the exact specifications of an interior or exterior project. This gives you the opportunity to design your custom LED decorative lighting to fully illuminate the space while complementing or accentuating surrounding elements such as structural features, furniture, and plants. Space-appropriate lighting can create the right ambiance for the venue, whether it's a hidden IP68 rating, low light levels, decorative lighting in hotels, restaurants, bars, etc., or LED concert lights with color-changing capabilities for holiday parties. We know the right lighting solution can make or break a space; therefore, we want to help designers, facility owners, and homeowners create the perfect custom LED light for their spaces. No matter the size or complexity of your requirements, we will do everything in our power to help you get the custom lighting product you want through the design and manufacture of our custom LED lighting.